Hi, my name is Szab.
I started PaddleShifterz.com because I wanted to create a better set of paddle shifters than the original ones for my BMW F30. At the end of 2017 I started designing my first set using Fusion 360, purchased a 3D printer and started printing prototypes to see which version works better, what design looks the best.
In May of 2018 I launched paddleshifterz.com with aluminium shifters finished in 5 different colors. Only a few weeks later it started to gain traction, and received a lot of positive feedback from customers who wanted something unique, good looking, longer and better designed shifters that always work, no matter where you interact with them.
Later that year I've redesigned the original design and launched the carbon fiber paddle shifters for F series.
Since then I created shifters for other brands like MINI, Toyota (Supra) and Volkswagen 7/7.5.
In 2021, I expanded the business even more, I started offering more and more original BMW products, including wheels and M performance parts for almost all models available.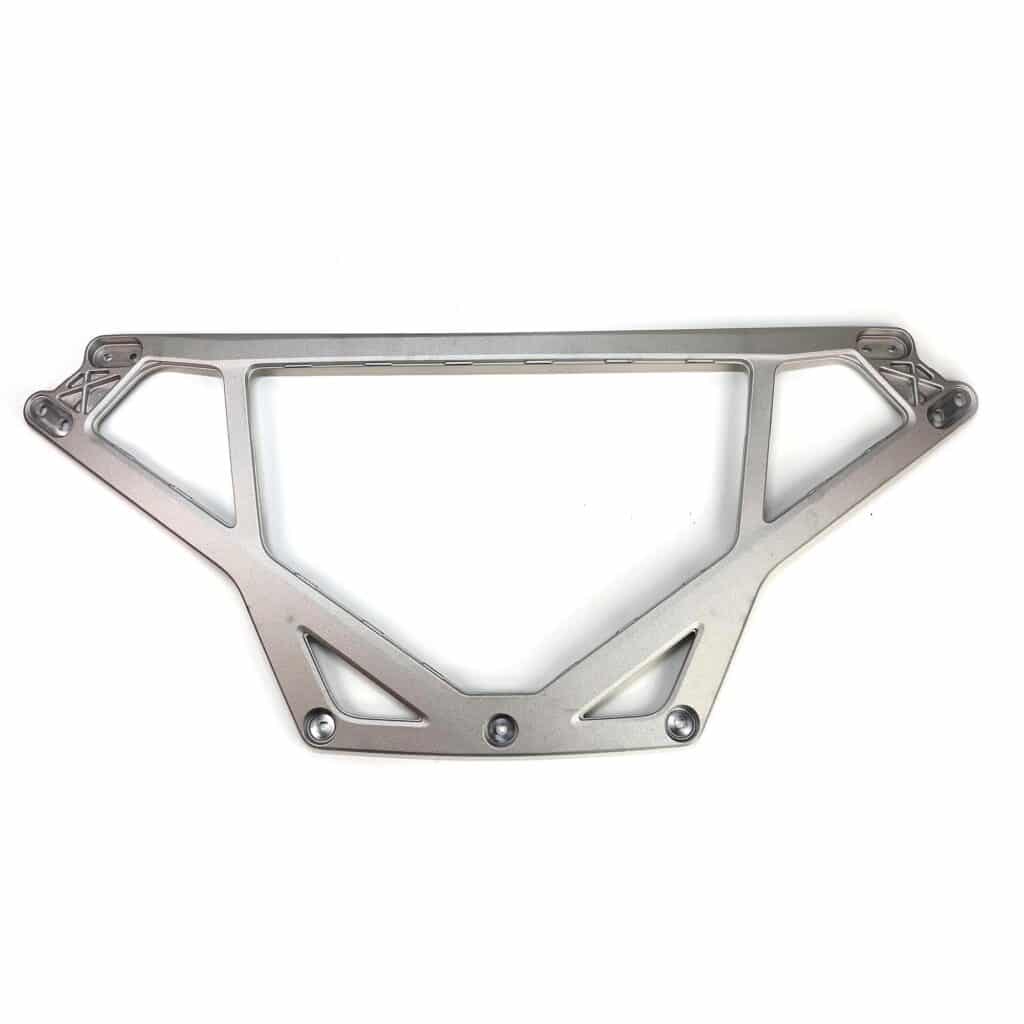 My mission: is to be one of the best online shops where you can get all the information you need for your vehicle, the parts you need and how to install them. Customer support is a number one priority for me, answering emails, messages and requests within minutes-hours, and solving issues as fast as possible.