A few weeks ago we traveled to the border of Germany and Austria, near Salzburg to one of our loyal customers, who previously purchased 2 sets of our carbon fiber paddle shifters for his cars, to install our new carbon fibre paddle shifters for his daily: a BMW F98 X4M Competition.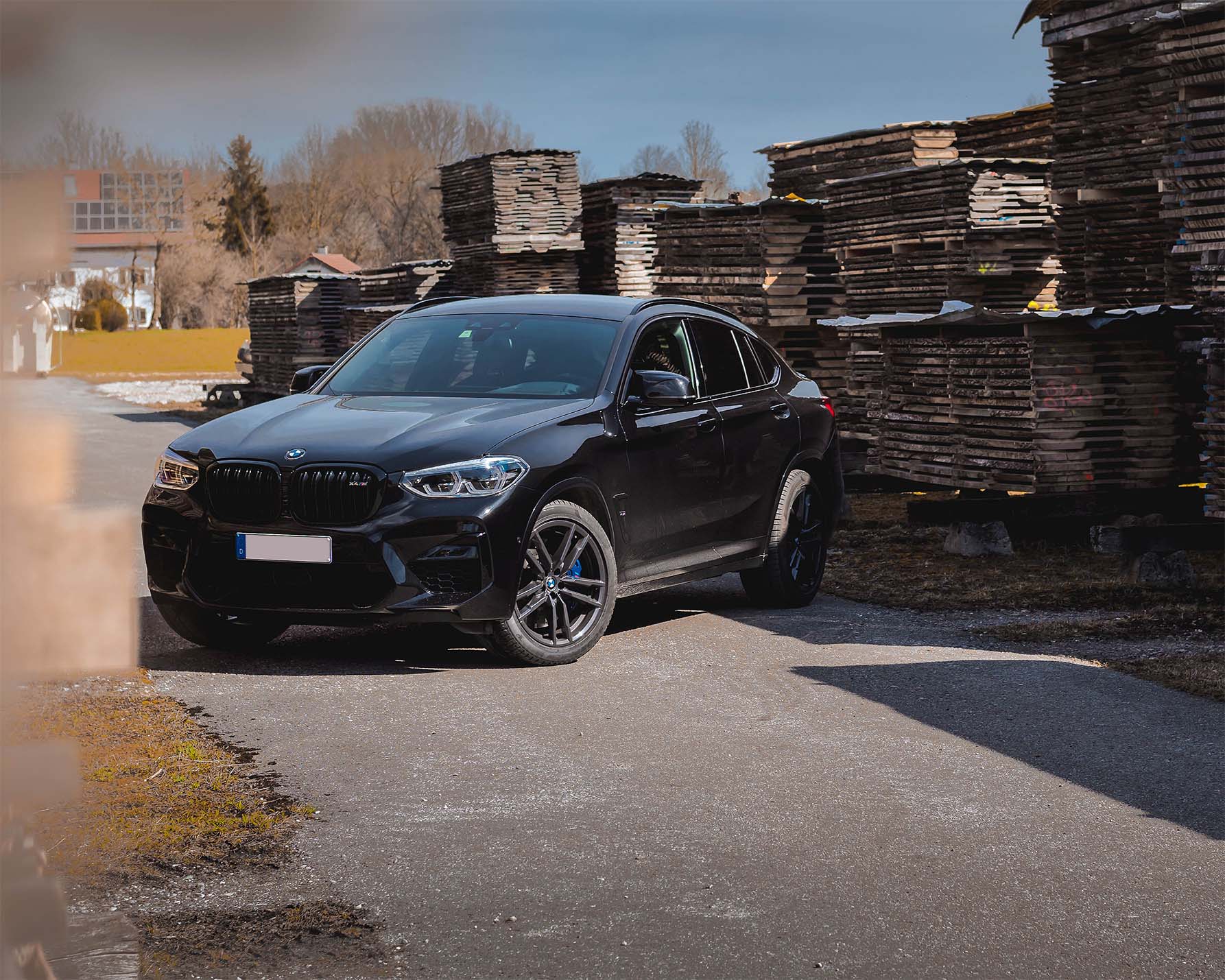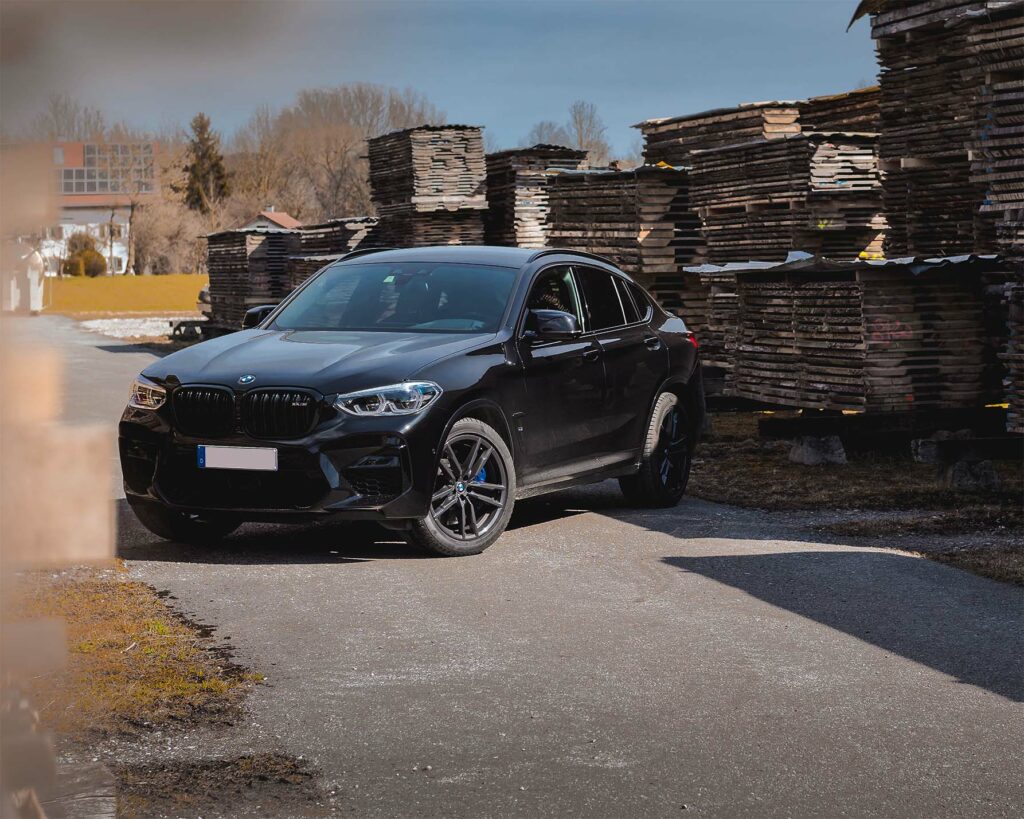 You can find him as @carlector on Instagram, he owns a bunch of cars, namely a mean looking M2 Competition, a E30 M3 rally car and some other beauties you need to see them in person to appreciate.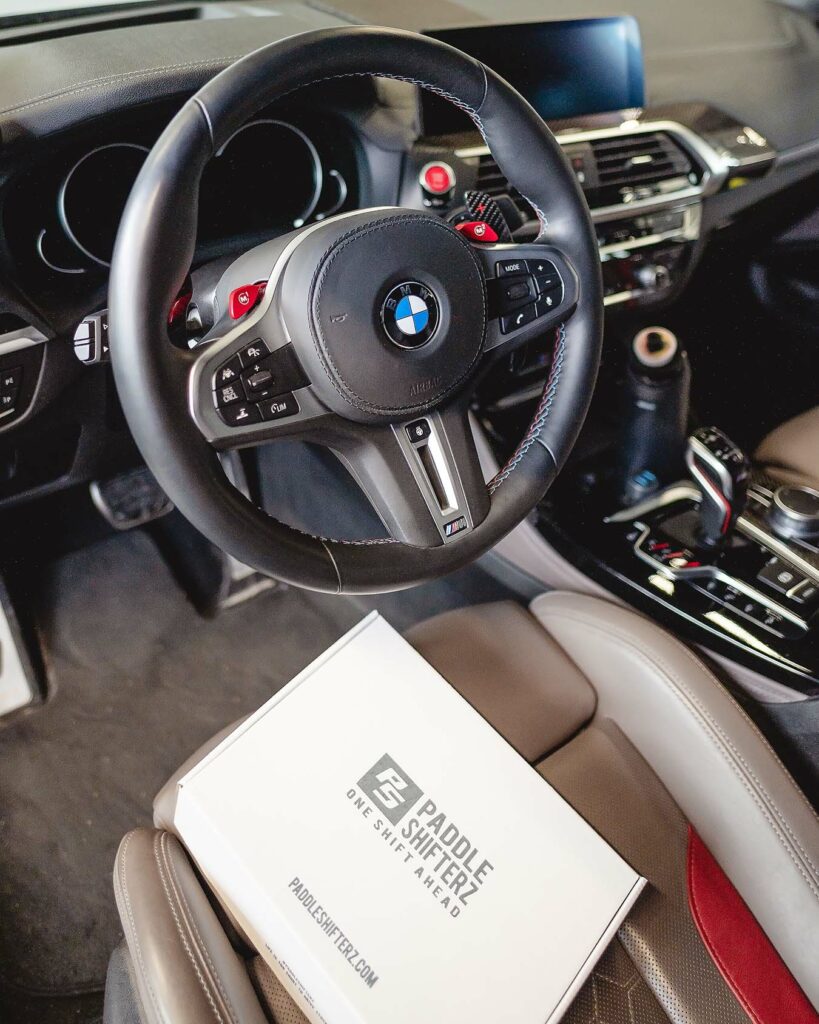 After checking out his amazing man cave, it was time to disconnect the battery and start the install process. We forgot to take some "in progress" photos as the install went smoothly and finished the whole process in about 5 minutes.
If you are interested how to install our shifters yourself, you can follow our install guide below. It will be the same progress for any F4X/F9X or G series BMWs.
The end result is amazing, but you may not believe us if we tell you that since we developed them. But we truly love them, they perfectly fit the bigger G Series steering wheel that the F98 has. We have developed these shifters using a 3D scan of the steering wheel so we can create the perfect fitment, and make the usability spot on, so no matter where you pull them, they will always shift into the desired gear giving you an enhanced driving sensation.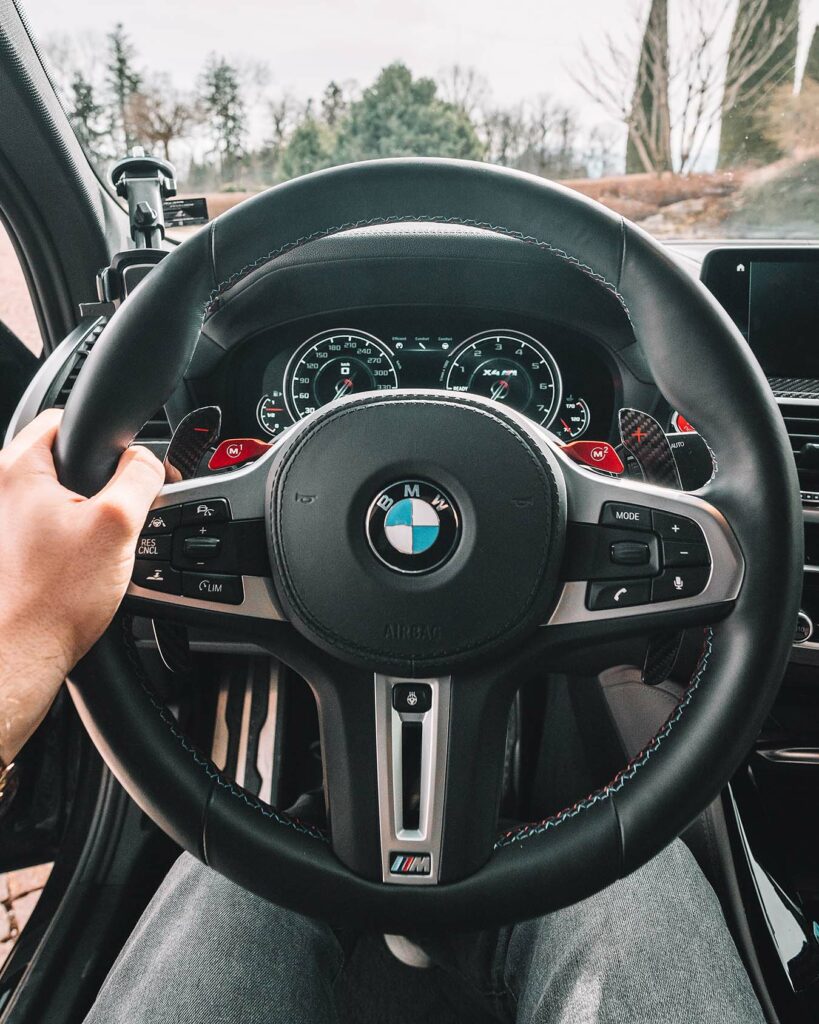 Supported vehicles:
BMW 1 Series (2019+, F40)
BMW 2 Series (2020+, F44)
BMW 3 Series (2018+, G20, G21)
BMW 4 Series (2020+, G22, G23, G26)
BMW 5 Series (2017+, G30, G31)
BMW 7 Series (2015+, G11, G12)
BMW 8 Series (2018+, G14, G15, G16)
BMW M3 Competition (2021+, G80, G81)
BMW M4 Competition (2021+, G82)
BMW M5/M5 Competition (2017+, F90, F90 LCI)
BMW M8 Competition (2018+, F91, F92, F93)
BMW X3/X3M Competition (2017+, G01, F97)
BMW X4/X4M Competition (2018+, G02, F98)
BMW X5/X5M Competition (2019+, G05, F95)
BMW X6/X6M Competition (2019+, G06, F96)
BMW X7/X7M (2019+, G07)
BMW Z4 (2018+, G29)
If you want to grab a set for you vehicle, visit this product page here.